NEW Electric Scooters from GENZE! Made in Michigan and Wisconsin!
Top Quality scooters to withstand the rough Madison Wisconsin life! Always starts!!!!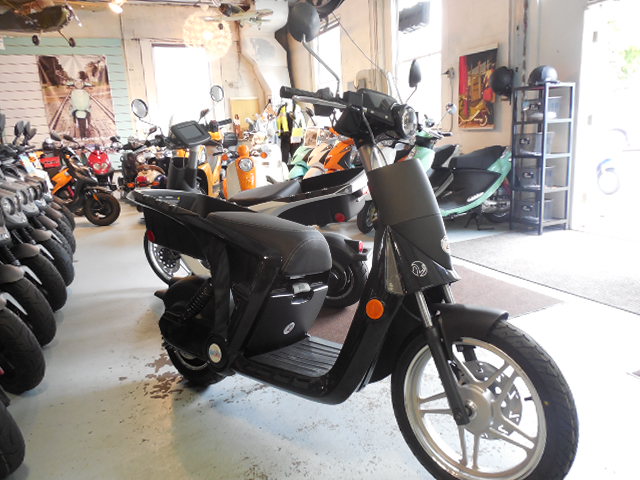 Fits taller riders with ease.
Perfect for apartment living. No noise, no smoke, no oil.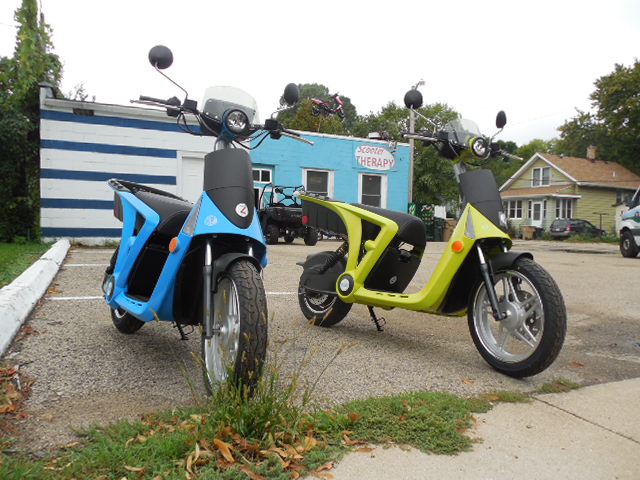 Easy to park, easy to operate. No keys, touch pad operation.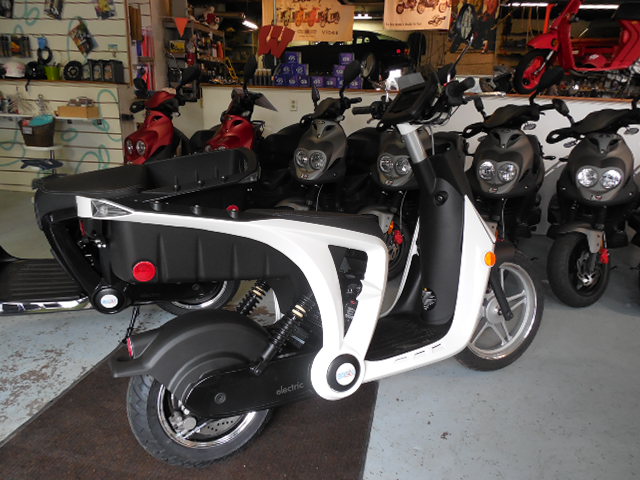 Track the location with your phone! Check vehicle or battery conditions on your phone!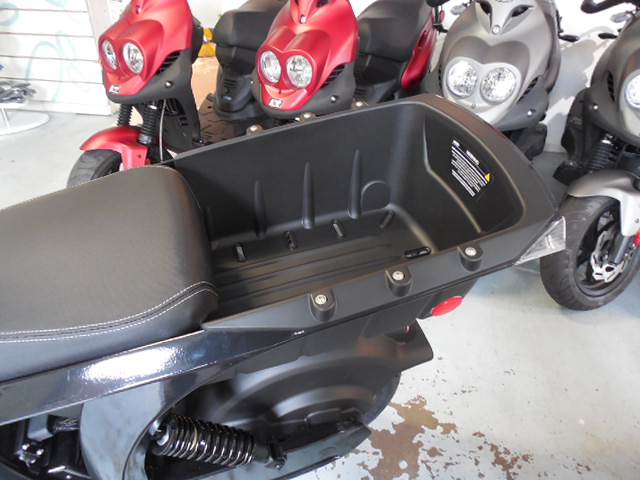 Need storage? Strong and stable rear storage area.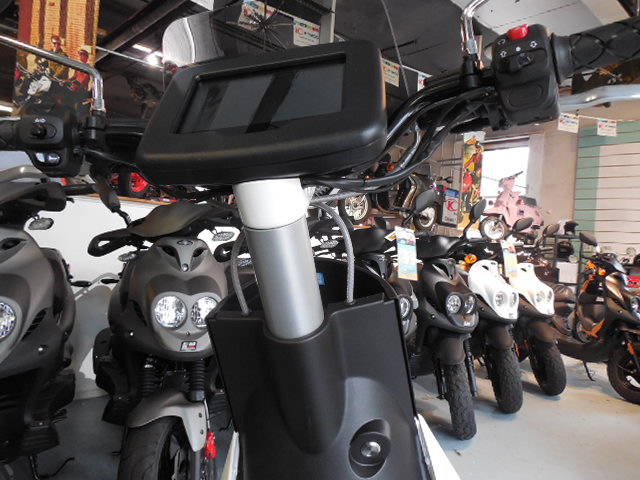 Heavy duty. Aluminum perimeter frame. Like a sport bike or motocrosser.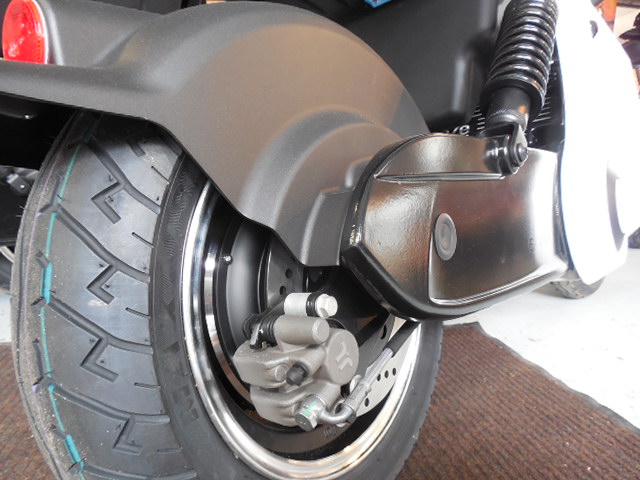 Real, powerful brakes. At both ends.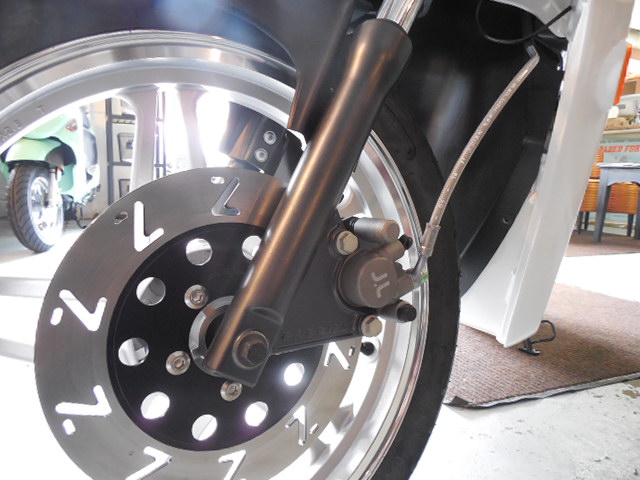 Top quality construction at every detail.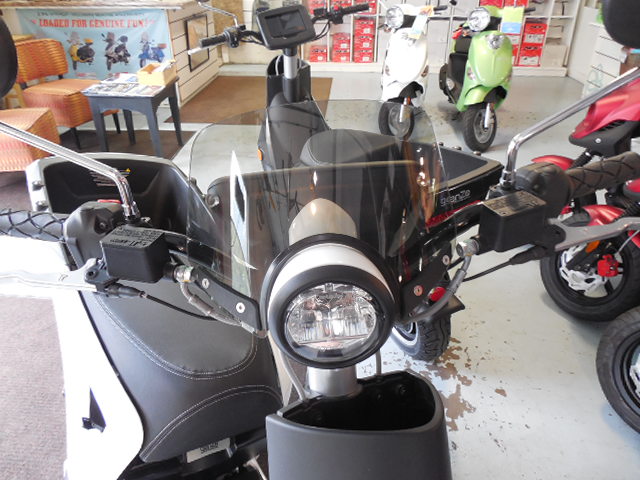 Hard to imagine how stable and nice these are to ride. And silent.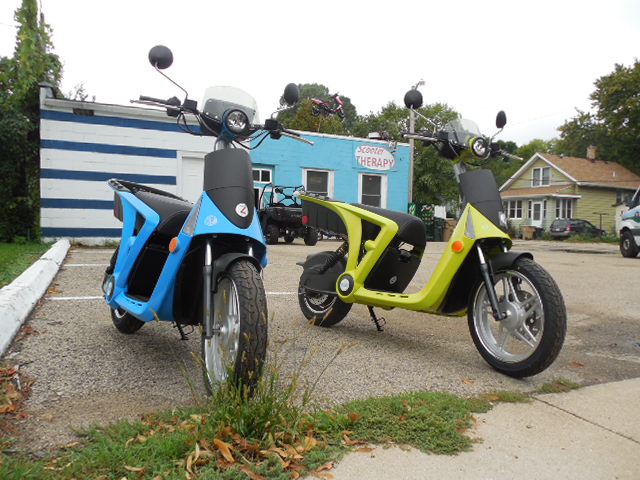 Scooter Therapy Inc. $2999.00 plus tax and title fees. Stop in for a test ride. Warranty? Three years.