Home - Scooters - Parts - Helmets - Advice - Order - E-Mail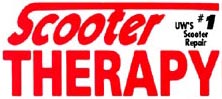 ---

Scooter Therapy Inc. Moped, Scooter, Motorcycle
Help - Advice!
---

Feel guilty for getting free advice? Help us out! I want to give!
Links for many common problems
JETTING CARBURETORS what type of sorcery is this

---
MOPED general info- slow speed condition
moped CARB tips
SPREE not CHARGING BATTERY
Is my Honda exhaust restricted?
Help me install a 70cc kit on a Tomos
How does the spree choke work?
---
Need help repairing a tire?
How to get melted PISTON off a cylinder wall
How do you LUBRICATE CONTROL CABLES
How to clean a FUEL tank with Muratic Acid

Remove a flywheel
Can I make my moped FASTER??
How to get a stubborn engine running
---
How does a fuel valve work?
How do the wires go on my spree/razz ignition switch?
---
Puch wheel bearing parts terminology
How do points work? No spark?
---
What is inside a Spree or Elite E kick start cover? That sticks?
Cleaning a moped muffler

---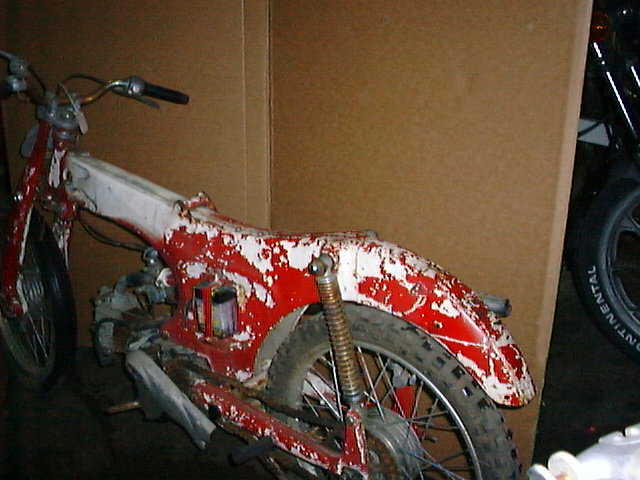 boo can I borrow a screwdriver?
---
" HEY MAN, I THINK it SHOULD RUN "....... "we just need a little help FROM SID ",
e-mail if have any more questions.
---
come rest with me. it has been a hard day SpeedDog Sez: Wear your SAFETY GLASSES!
---